Above Ground Pool "Standard Package"
Our "Standard Package" for above ground pools includes everything you need to start swimming right away, plus some nice options to maximize your enjoyment. Following is a list of options and features that come with our standard package.
OPTION #1: Your Choice of Hayward Complete Filter System
15′ Backwash Hose
Filter Hoses
Plumbing Fittings and Clamps
Filter Media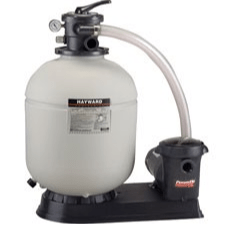 Sand Filter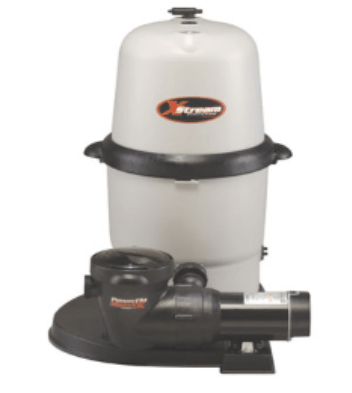 Cartridge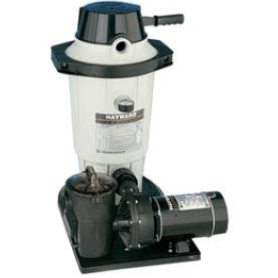 D.E. Filter
Complete Pool Chemicals kit
Frog Leap Chlorinator
Frog Leap Test Strips
Frog Leap All Out
Frog Leap (2) Torpedo Pak
Frog Leap Mineral Pack
5 LB Stabilizer 100
2 LB Lo N' Slo
12 LB Balance Pak 100
4 LB Easy Shock and Swim
1 Pool Complete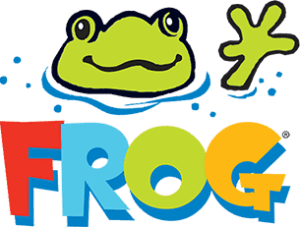 Thru the Wall Wide Mouth Skimmer & Return
Thermometer
Deluxe Weighted Vacuum Head
Deluxe Vacuum Hose 8' – 16'
Deluxe Vacuum Pole
Leaf Skimmer Net
Water Bonder
Smart Shield Liquid Solar Cover
Ladder Mat
Shut Off Valves On Both Skimmer and Return
OPTION #2: Your Choice: "A-frame" ladder
or "Deck ladder"
On-Site Expert Services Provided for the
First Year as Follows:
Poolside Orientation
Winter Kit: Cover, Cover Pump, Winter Plug, Chemicals and October On-Site Closing Service
Spring Kit: Chemicals and April On-Site Opening Service
15% off V.I.P. Discount Card for the entire season
With our Standard Package, you'll get a VIP discount card to instantly save 15% on chemicals and 10% off toys in either of our convenient  store locations, for the entirety of the pool season.