Above Ground Pool Elite Package
Our "Elite Package" for above ground pools includes everything in our "standard" package, plus some exceptionally valuable options such as an automatic robotic cleaner, hard plumbing, and an LED colored light system. And of course, installation by our professionals is included!
Polaris 7000 Automatic Robotic Pool Cleaner
Floor-Specific Cleaning
Cyclonic Vacuum Technology for superior vacuum efficiency
Designed Specifically for Aboveground Pools
Easy Canister Access, transparent lid
40' Power Cord
Internal Timer
2 Year Warranty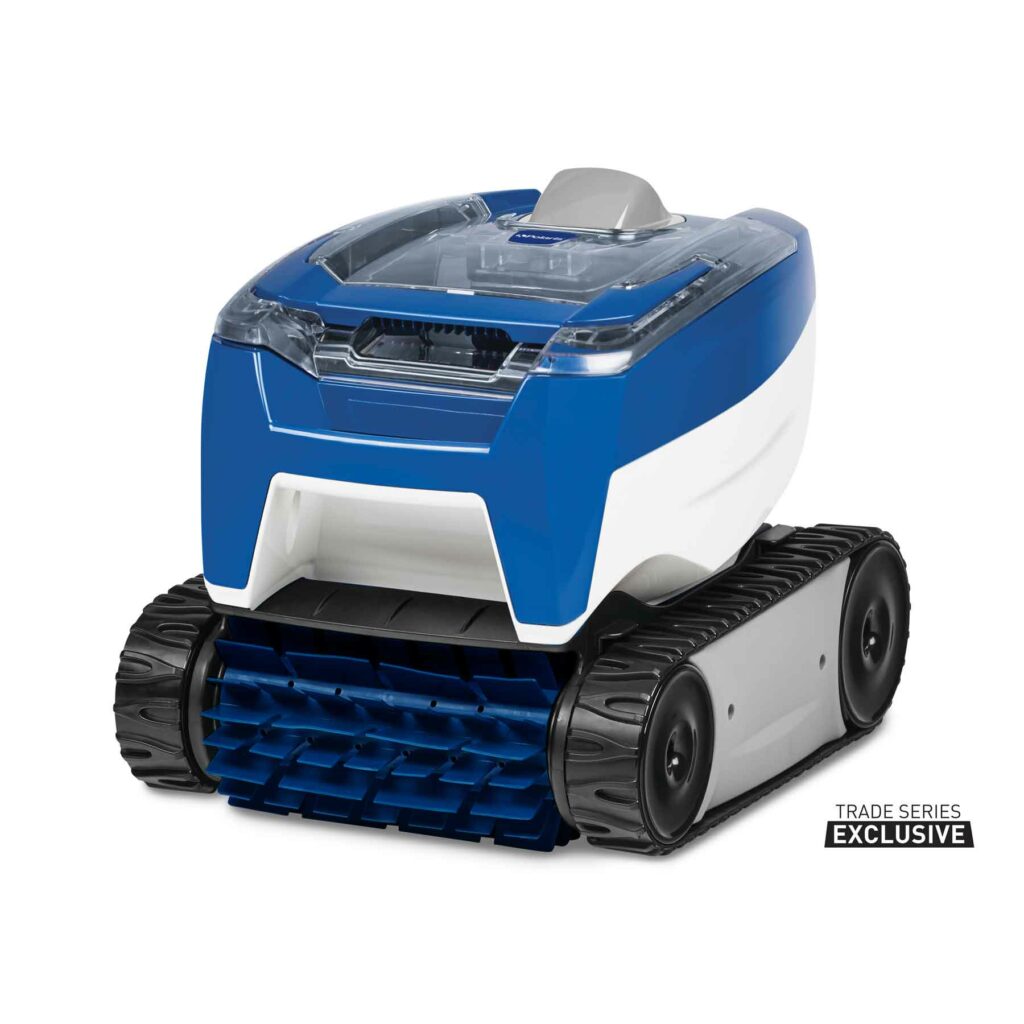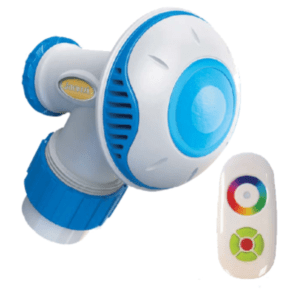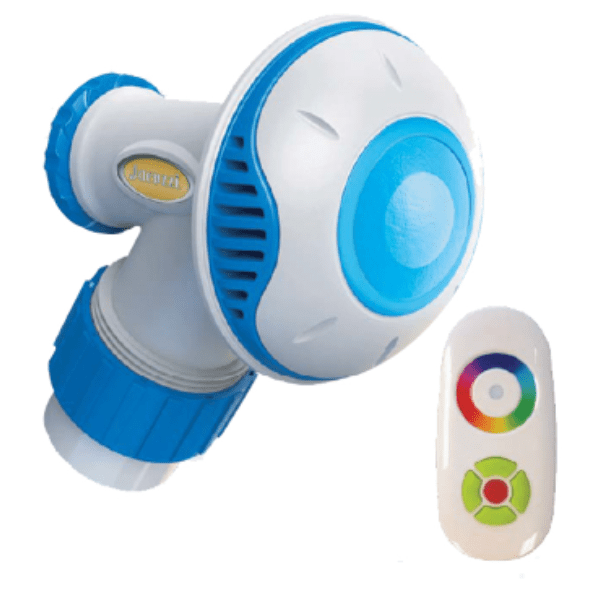 The Starbright LED Light includes 5 color changing programs, 7 static colors, stroboscopic effects, gradual change, speed control and includes a remote to change and create your own custom colors. The Starbright replaces an existing above ground pool return.
PVC Hard Piping And Adapters For Up To 5' Away From The Pool
Hard Plumbing Adapter For Light
2 Unions
Labor Included